Control & management
Using barcode technology to control and manage business resources effectively. For event management, using colored wristbands to easily & quickly identify crowd. Using barcode to manage logistic of event supplies, merchandise, and event tools such as barricade, etc.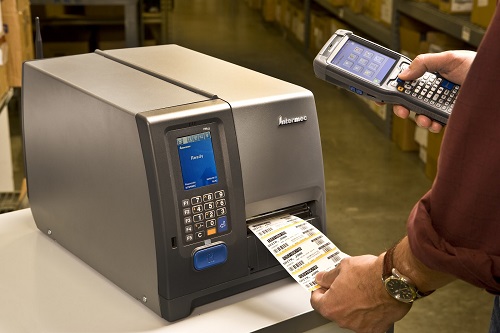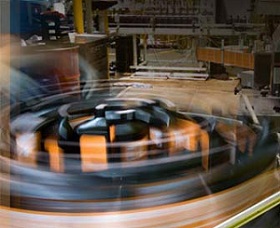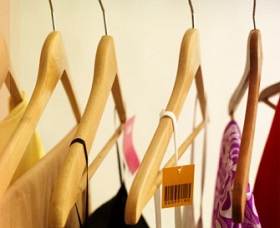 Wristbands for events
Please visit our wristband specific website http://wristbands-singapore.com/ or click image below.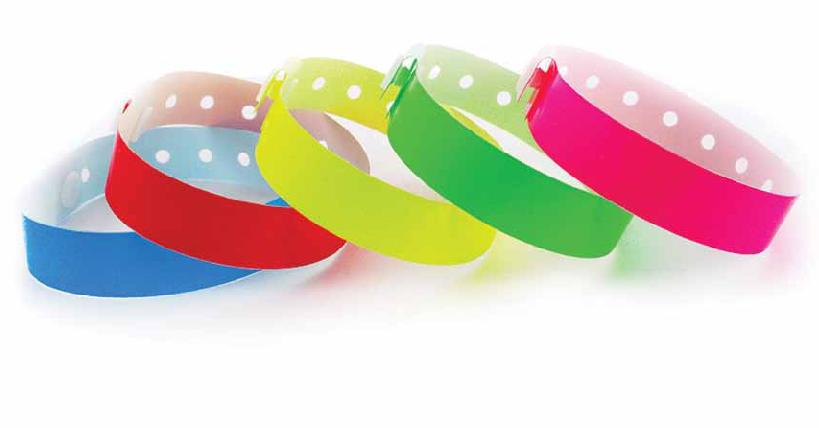 Brands